Corporate, Mergers & Acquisitions
Private Clients
Healthcare
Press
Industry
Public works
Hotel industry
Retail
Banking-Insurance
New technologies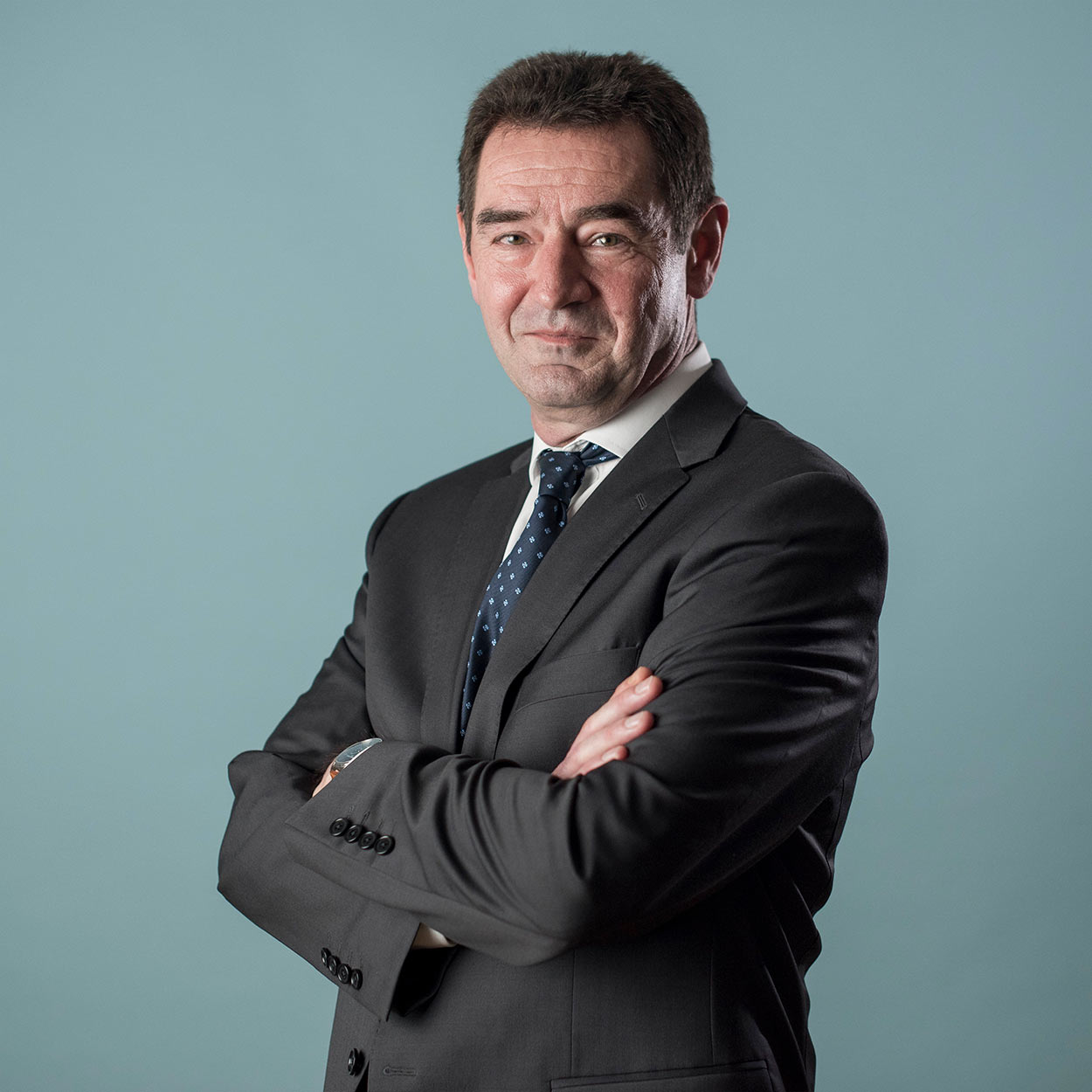 Fabrice Maraux has been practising for twenty-five years in the field of advisory services and corporate transactions, including a tax dimension to his services.
In this respect, he is involved in a great many business alliances, transfers and takeovers and masters in this respect all tax and legal instruments facilitating these transactions (shareholders' agreements, complex contracts, Dutreil agreements, estate planning and engineering …).
Fabrice provides guidance both to businesses and to directors/officers both for their domestic and their international transactions.
He organises and structures professional and non-professional assets.
Fabrice provides advice to all businesses of the private sector, both in the field of retail and industry, including in particular in the sectors of Health, New technologies, Public works, Banking and Insurance, the Hotel industry and the Press.
Before co-creating Archers in 2009, Fabrice Maraux was a partner with JeantetAssociés for 6 years and prior to that, with CMS Bureau Francis Lefebvre, for 10 years.
MEMBERSHIPS
Member of A.C.E. (Association Française des Avocats Conseils d'Entreprises),
Member of the Institut des conseils fiscaux
ADMISSION TO THE BAR
Paris, 1992