Corporate, Mergers & Acquisitions
Private Clients
Industry
Healthcare
Media
Public works
New technologies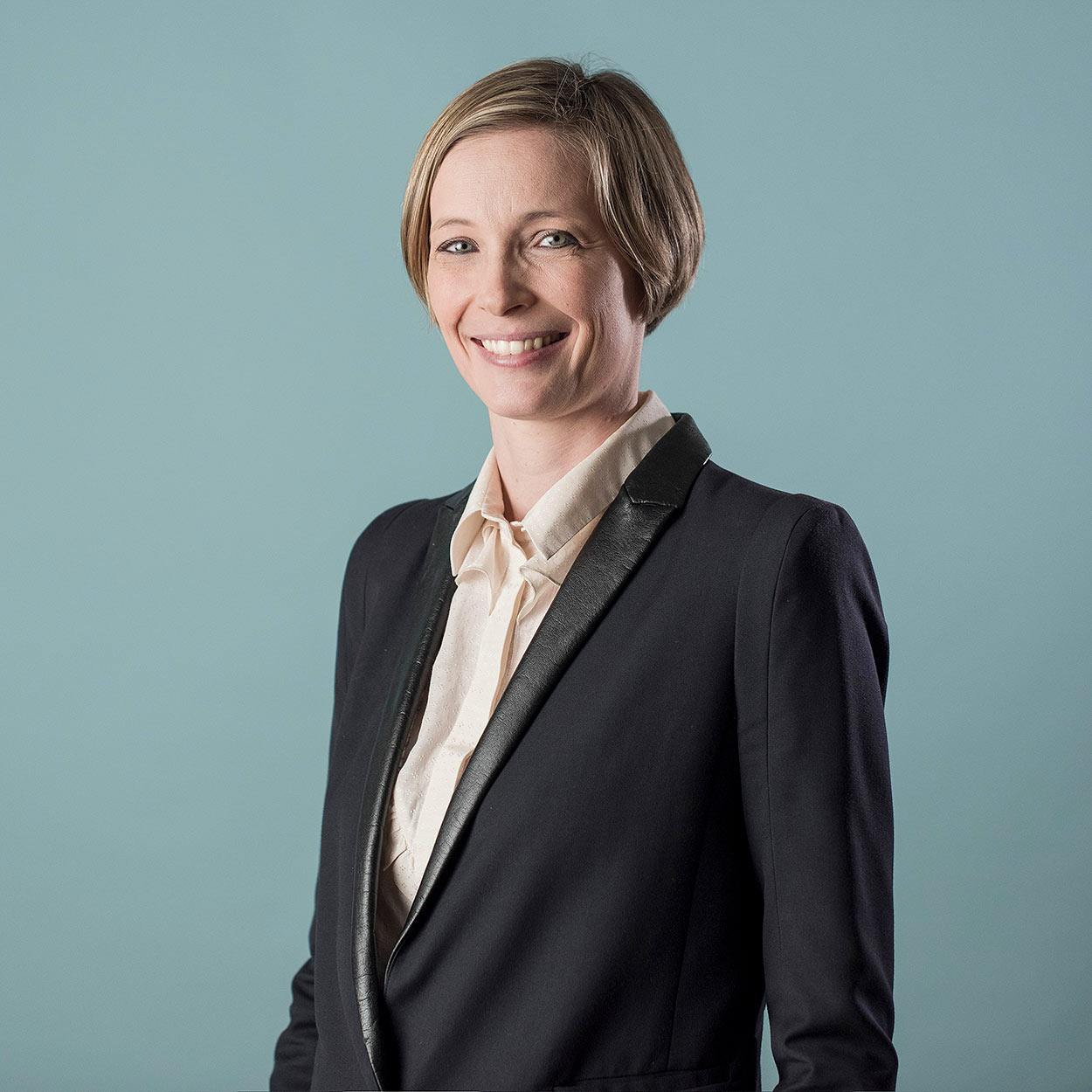 Audrey Wendling is a corporate lawyer.
She advices French and foreign corporations of all sizes, both in the field of retail and industry as well as to their management.
In this respect, she advices them for their internal and external growth (acquisitions, transfers, business alliances, negotiation of strategic or partnership agreements, shareholders' agreements …), for their structuring (corporate group reorganisations, mergers, spin offs, split offs, capital transactions…), and for all issues encountered in corporate matters throughout their development (corporate governance, management packages, contractual issues…).
Audrey Wendling also regularly assists family businesses in matters of governance and handover, both on legal and tax aspects.
After several years of experience at Jeantet, she joined Archers when it was founded in 2009 and became a partner in 2017.
EDUCATION
DJCE, Strasbourg
Postgraduate Master in business law, Strasbourg
ADMISSION TO THE BAR
Paris, 2004