Mergers & Acquisitions
Private Clients
Industry
Healthcare
Media
Hi-Tech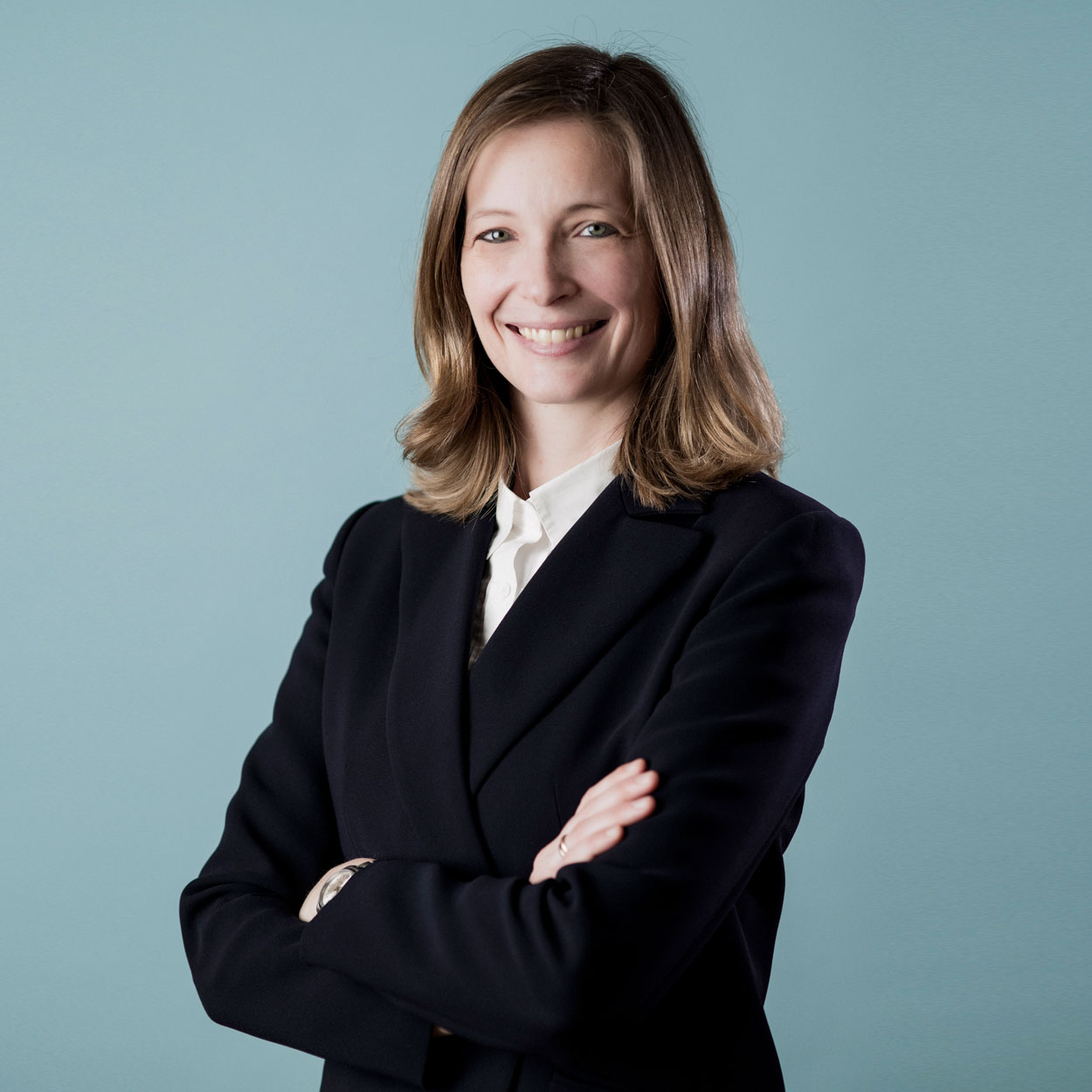 Audrey Wendling is a Partner in our Mergers & Acquisitions team.
Audrey advises corporations of all sizes as well as their management on their organic and external growth.
Her deep experience includes leading work on high-level acquisitions, transfers, joint ventures, negotiations of strategic and partnership agreements, shareholders' agreements and more.
Audrey also advises on corporate structuring, include group reorganisations and capital transactions, as well as corporate governance.
Audrey worked with Jeantet prior to joining Archers when the firm was founded in 2009.
EDUCATION
DJCE, Strasbourg
Postgraduate Master in Business Law, Strasbourg
ADMISSION TO THE BAR
Paris, 2004