Banking & Finance
Real Estate Transactions
Financial institutions
Investment funds
Property companies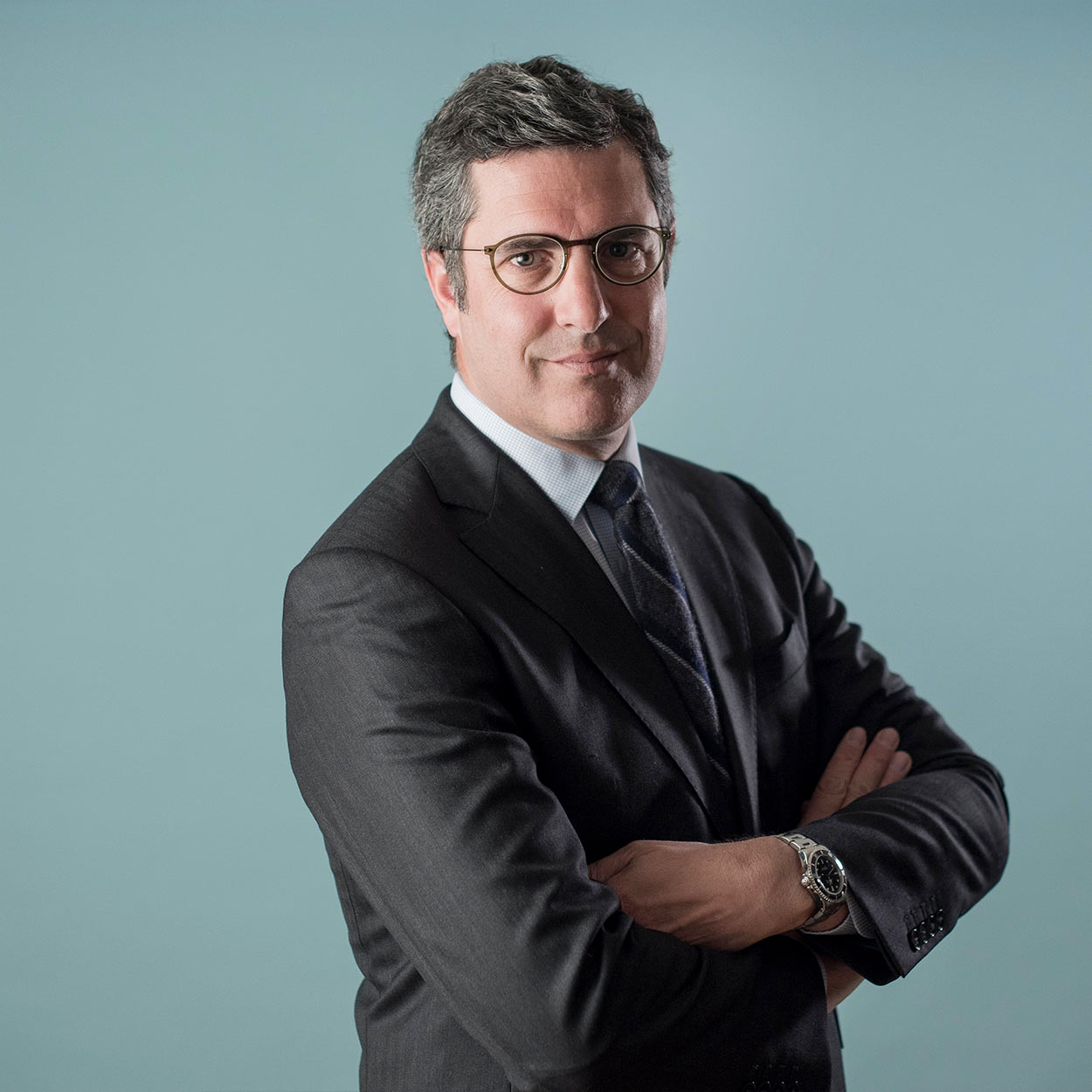 Paul-Henri de Cabissole's practice essentially focuses on investments, partnerships and financing in the real estate sector. He has an extensive experience both in financing acquisition and asset acquisition.
Paul-Henri advices French and foreign banks as well as debt funds in real estate finance.
He also represents French and foreign investors (insurance companies, real estate companies, developers, etc.) at all stages of their real estate investments, from the acquisition of buildings or real estate companies to their disposal, but also within the framework of their financings and property management.
Before joining Archers, Paul-Henri was a partner at JeantetAssociés, where he led the real estate department. Previously he spent over ten years at De Pardieu Brocas Maffei.
Paul-Henri teaches business law at University of Montpellier.
He is listed as « leading individual » in Real Estate in major expert guide such as Chambers Europe and Best Lawyers.
EDUCATION
DJCE Montpellier
ADMISSION TO THE BAR
Paris, 2000