Banking & Finance
Real Estate Transactions
Private Equity
Financial Institutions & Insurance Companies
Real Estate Companies
Hotels
Investment Funds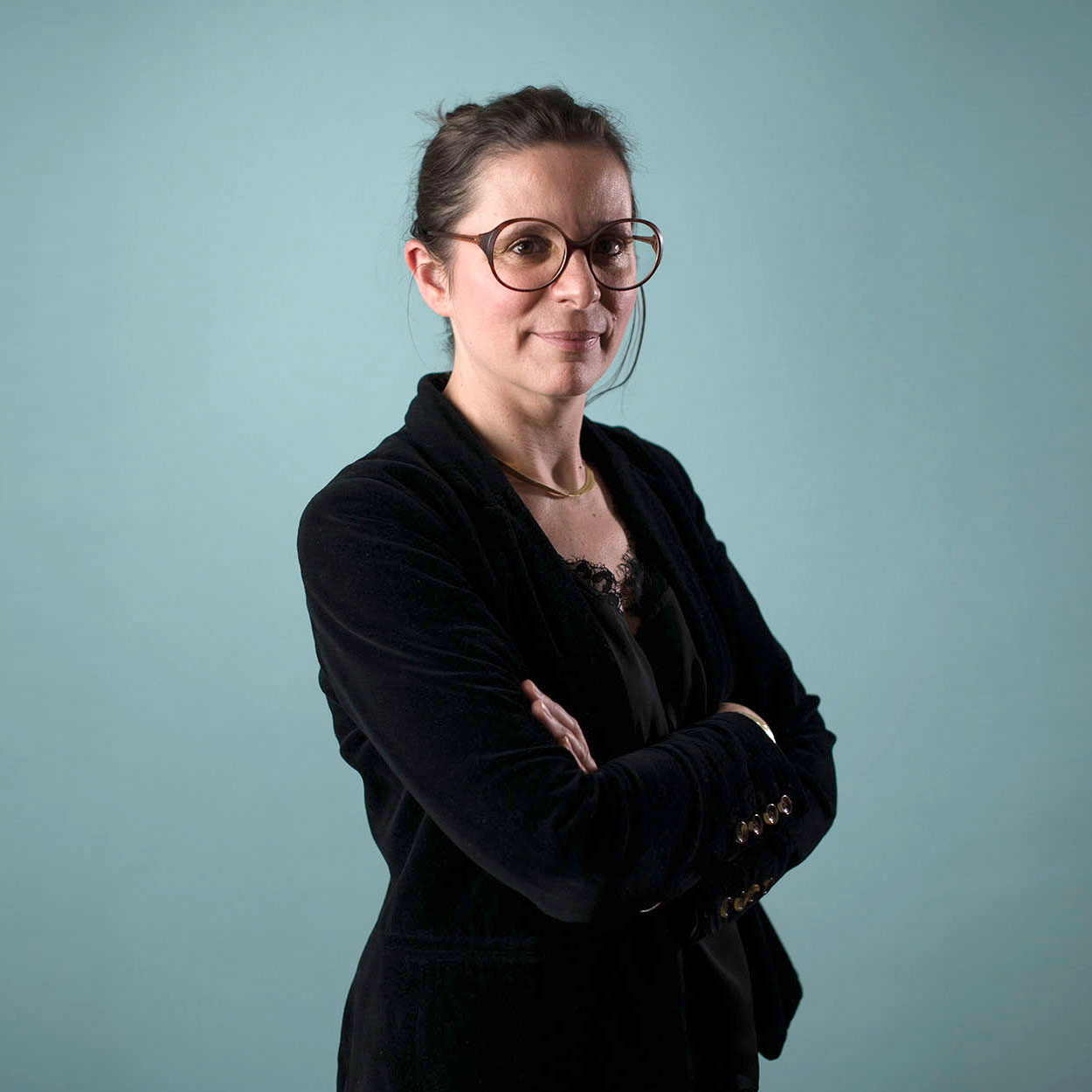 Hélène Testeil is a lawyer in our banking & finance, real estate and private equity teams.
Hélène focuses her practice on investments in, and the financing of, assets in the real estate sector in the Paris region. This includes strategic and legal counsel in relation to commercial, residential, hotels and logistics assets, as well as on a range of company vehicles such as SCPI, OPPCI, civil entities and more.
Hélène advises banks and debt funds on the implementation of structured financing, leveraged buyouts, and also represents French global institutional investors on acquisition financing transactions.
EDUCATION
DESS in Business Law (Mergers, Acquisitions, Corporate Restructurings), Université d'Evry
Master in Business and Tax Law, Université Paris II Panthéon-Assas
ADMISSION TO THE BAR
Paris, 2006