Investment funds
Property companies
Banking-Insurance
Commercial leases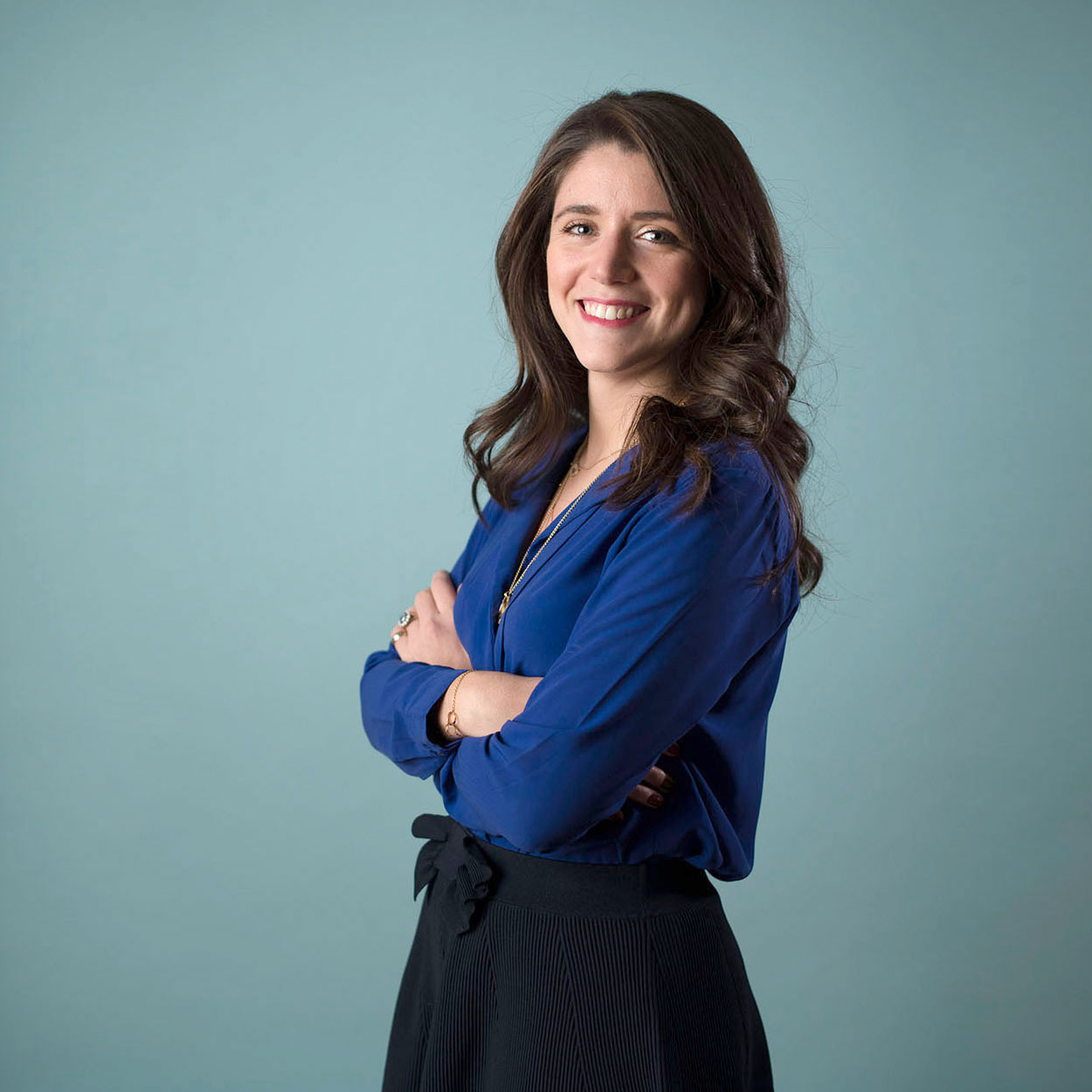 Barbara de Kergariou advises French and Foreign clients for their real estate investments and the asset management of their assets.
Before joining Archers, Barbara de Kergariou worked during three years in the real estate department of IC Avocats.
Barbara de Kergariou's practice focuses on real estate and covers all types of property (e.g. offices, retail premises, industrial sites, hotels, leisure and residential properties).
She works on real estate transaction, for the negotiation of JV and partnership agreement, property development or leasing.
EDUCATION
Master degree in business law (Université Paris 5 Descartes)
Master degree in European business law (Université Paris 5 Descartes)
LANGUAGES
French
Italian
English
ADMISSION TO THE BAR
Paris, 2017