Distressed companies / Restructuring
Litigation
Automotive
Real Estate
Consumer Product / Retail
Tourism / Hotels Industry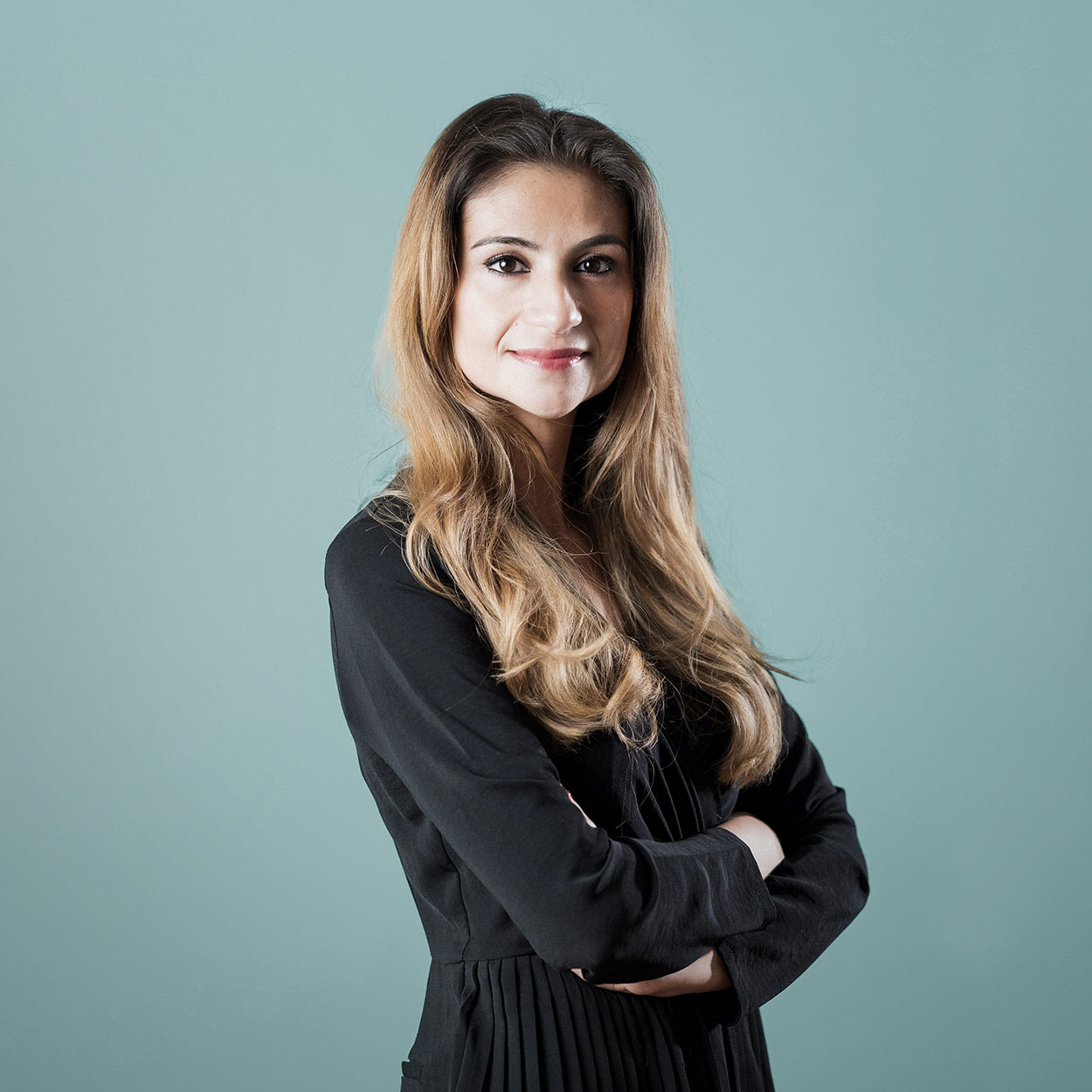 Evlin specialises in the treatment of distressed companies, in particular in the context of financial restructuring and amicable or insolvency proceedings, as well as related litigation.
She also advises bidders on the acquisition of assets of insolvent businesses.
In addition, she advises and assists companies and their managers in their civil or commercial disputes.
EDUCATION
Master's degree in Business and Economic Law, University of Paris I Panthéon-Sorbonne
Master's degree in Business Law, University of Paris I Panthéon Sorbonne
LANGUAGES
French
English
Turkish
ADMISSION TO THE BAR
Paris, 2018