Corporate, Mergers & Acquisitions, Distressed and Structured Mergers & Acquisitions
Securities Law, Capital Markets
International Private Equity
Tech, Biotech, IT and network
Industry (aerospace and defense, data storage, healthcare, logistics…)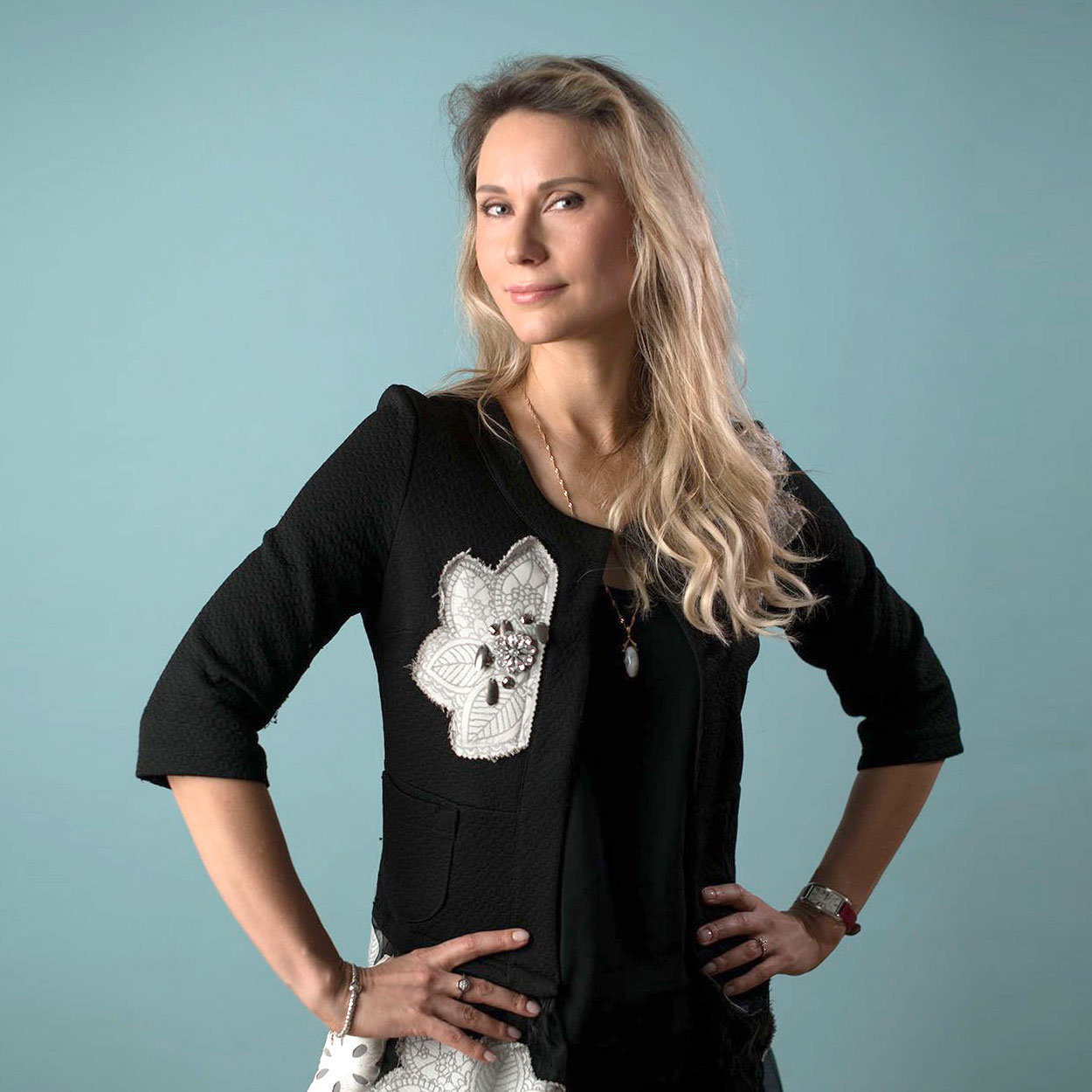 Viktoriya Bukina is a corporate and Mergers & Acquisitions lawyer with a wealth of experience gained in top-tier law firms.
She primarily focuses on mergers and acquisitions (including public targets), private equity and capital markets, with a successful track record including numerous cross-border transactions. She also assists French and international clients in a broad range of corporate law matters such as shareholder agreements, complex security and debt issuances, structured and debt-inspired reorganizations and corporate governance.
Viktoriya started her career at Latham & Watkins and, before joining Archers, worked at and developed her practice at the Franklin law firm.
EDUCATION
Master 2 Droit de l'Entreprise et Fiscalité (degree in Business and Tax Law, Pierre Mendès-France University, Grenoble, 2005)
LANGUAGES
English
French
Russian
ADMISSION TO THE BAR
Paris, 2008