Mergers & Acquisitions
Private Clients
Cosmetics
Real Estate & Hotel Promotion
Health
Hotel
Distribution
Bank & Insurance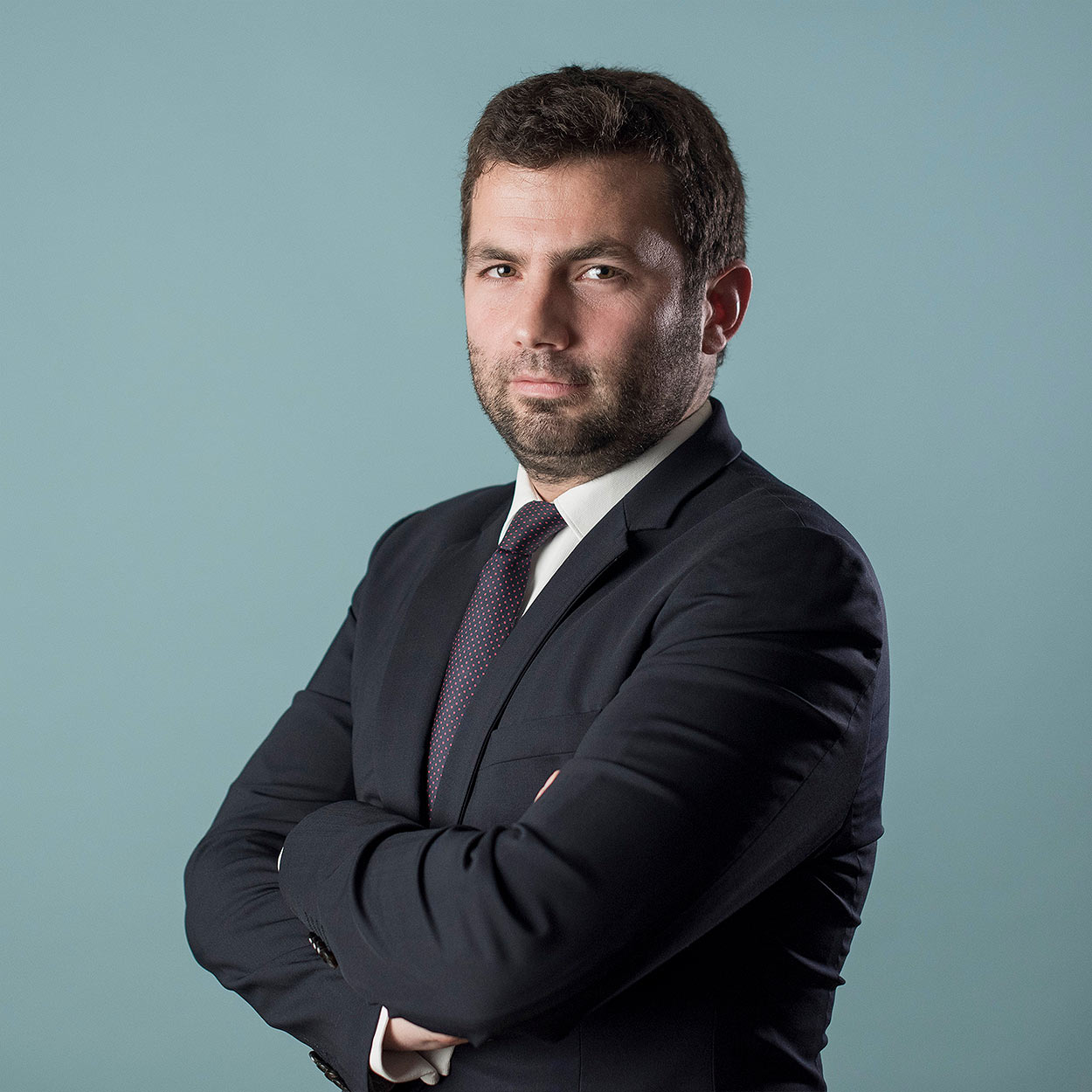 Martin Courtois is an Associate in our Mergers & Acquisitions and wealth management teams.
Martin specialises in the legal and tax aspects of divestitures and acquisitions as well as business reconciliations, via majority and minority stakes and debt instruments.
Martin also advises on corporate mergers, splits, partial asset inflows and capital transactions, and the interests of employees and managers.
In addition, Martin has extensive expertise in the field of business transfers and wealth and estate structuring for companies of all sizes and their leaders, particularly for companies with family ownership.
EDUCATION
Postgraduate Master in Business Tax, Université Paris-Dauphine
Master in Business Law, Université Toulouse 1
ADMISSION TO THE BAR
Paris, 2013