Mergers & Acquisitions
Private Clients
Real Estate & Hotel Promotion
Healthcare
Hotel Industry
Banking & Insurance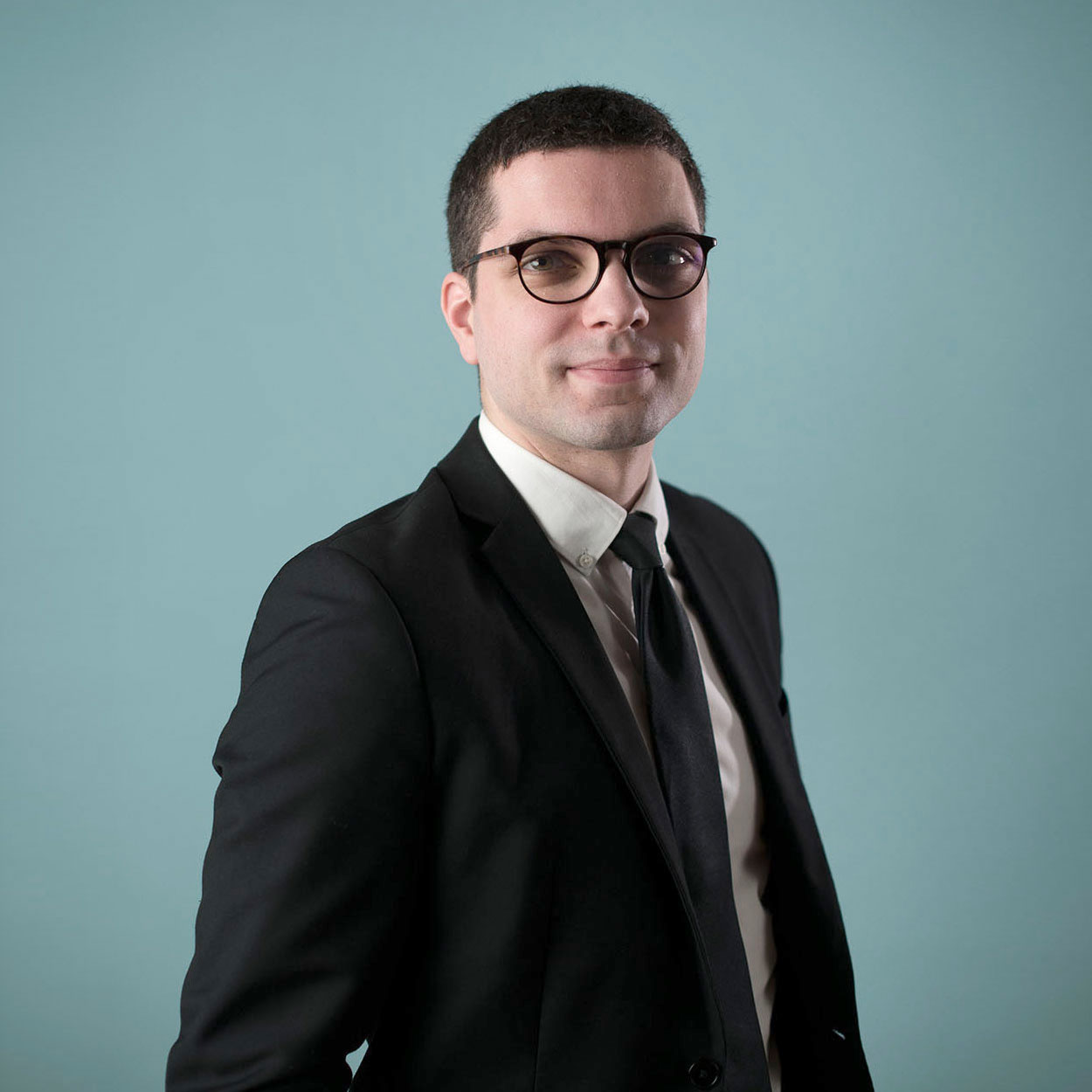 Guillaume Dexet is a lawyer in our Mergers & Acquisitions and wealth management teams.
Guillaume assists companies of all sizes, as well as their partners/shareholders and executives, on the legal and tax aspects of takeovers, transfers and company reconciliations.
Guillaume also advises on mergers and demergers, partial inflows of assets and capital transactions, as well as on the interests of employees and managers such as free shares, BSPCE, and on estate structuring matters, including in connection with family shareholdings.
EDUCATION
Master's Degree in Business & Company Law / Diplôme de Juriste Conseil en Entreprise (DJCE), Université de Rennes 1
Master's Degree in Business Law, Université de Nantes
ADMISSION TO THE BAR
Paris, 2019