Mergers & Acquisitions
Securities Law
Private Equity
Tech, Biotech, IT and network
Industry (aerospace and defense, data storage, healthcare, logistics…)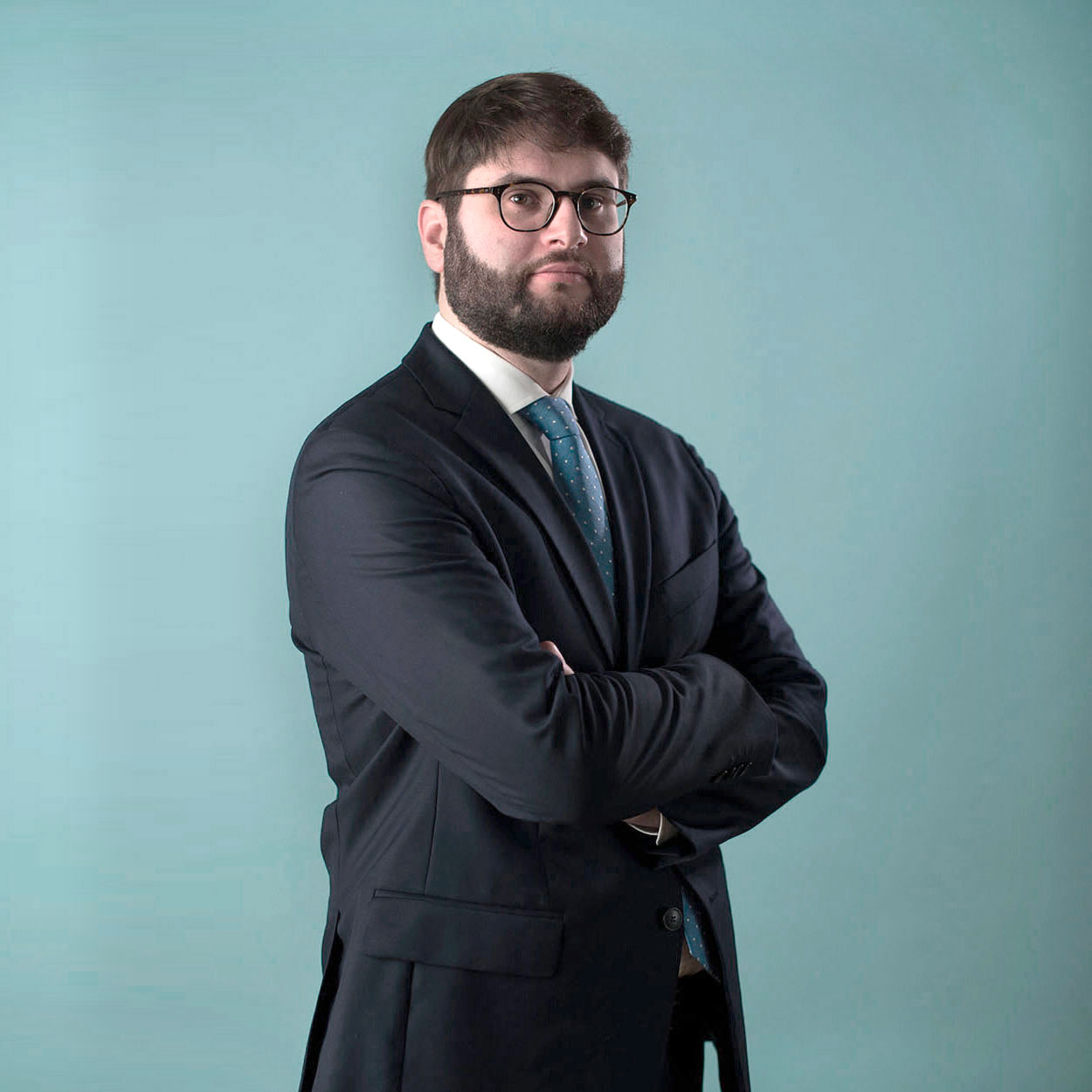 Gaspard is part of the Mergers & Acquisitions team and mainly specialises in international transactions.
Gaspard regularly advises industrial clients and private equity funds on corporate, mergers and acquisitions or reorganisation operations.
He has a strong expertise in general corporate law and advises clients on French foreign investment regulations, securities law including public tender offers and corporate governance aspects.
EDUCATION
L.L.M. in International Business Law, Queen Mary University of London (QMUL)
2nd year of Masters in Comparative Law and Common Law, University Paris V Descartes
1st year of Masters in French private law, Uniservity Paris X Nanterre
ADMISSION TO THE BAR
Paris, 2017