Banking & Finance
Real Estate
Financial Institutions
Investment Funds
Property Companies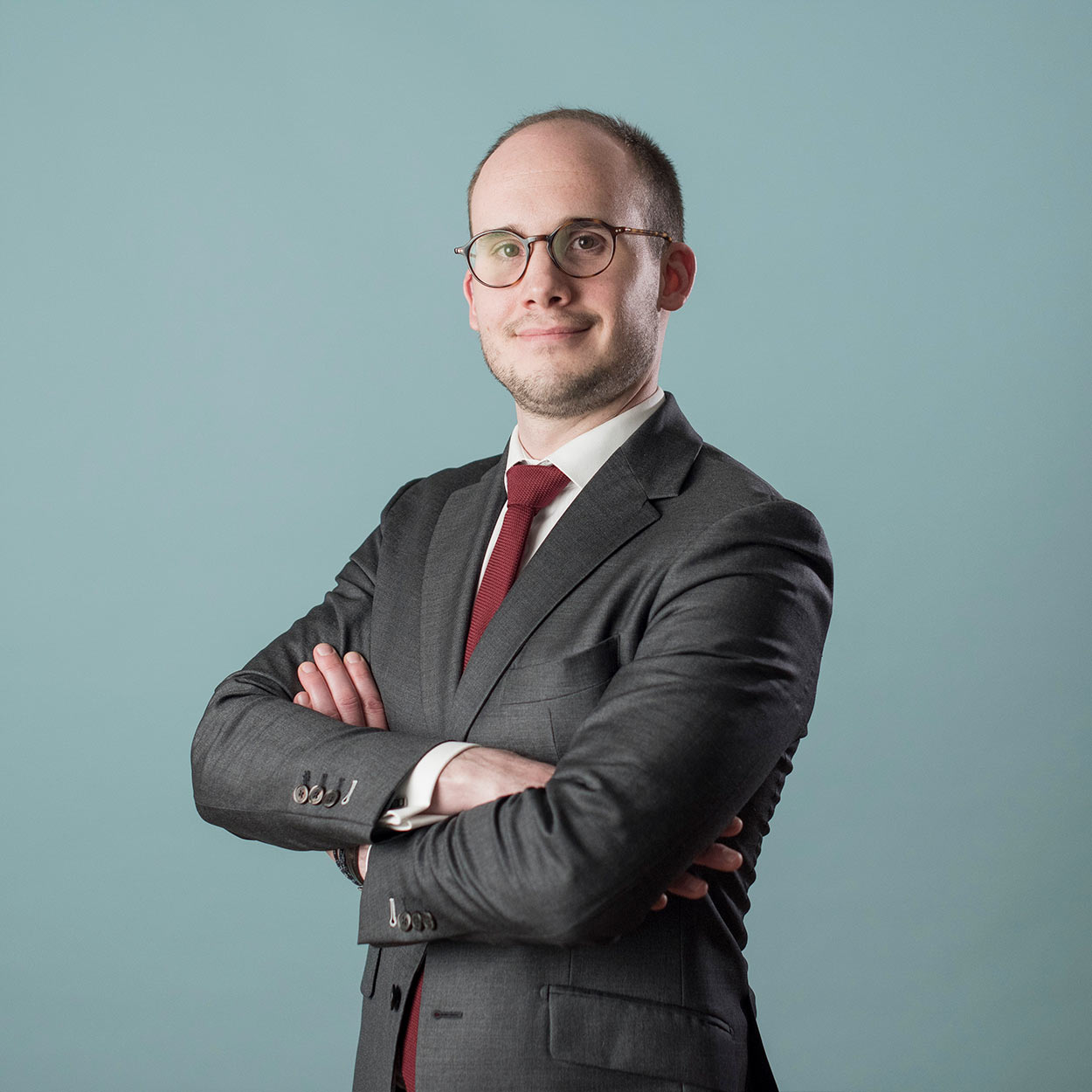 Damien Le Mouël is an Associate focused on banking & finance and real estate.
Damien handles a wide range of investments and financing mandates in the real estate sector.
In addition, Damien regularly advises banks and debt funds on their financings.
He also assists investors, including funds, REITs, developers and more, at all stages of their real estate investments.
EDUCATION
Master's Degree in Financial Law, Université Paris IX Dauphine
Master's Degree in Business and Financial Law, Université Paris XI Sceaux
Master's Degree in Business Law, Université Paris XI Sceaux
ADMISSION TO THE BAR
Paris, 2016