Restructuring
Private Equity
Mergers & Acquisitions
Retail
Tourism & Hotels Industry
Luxury
Energy & Infrastructure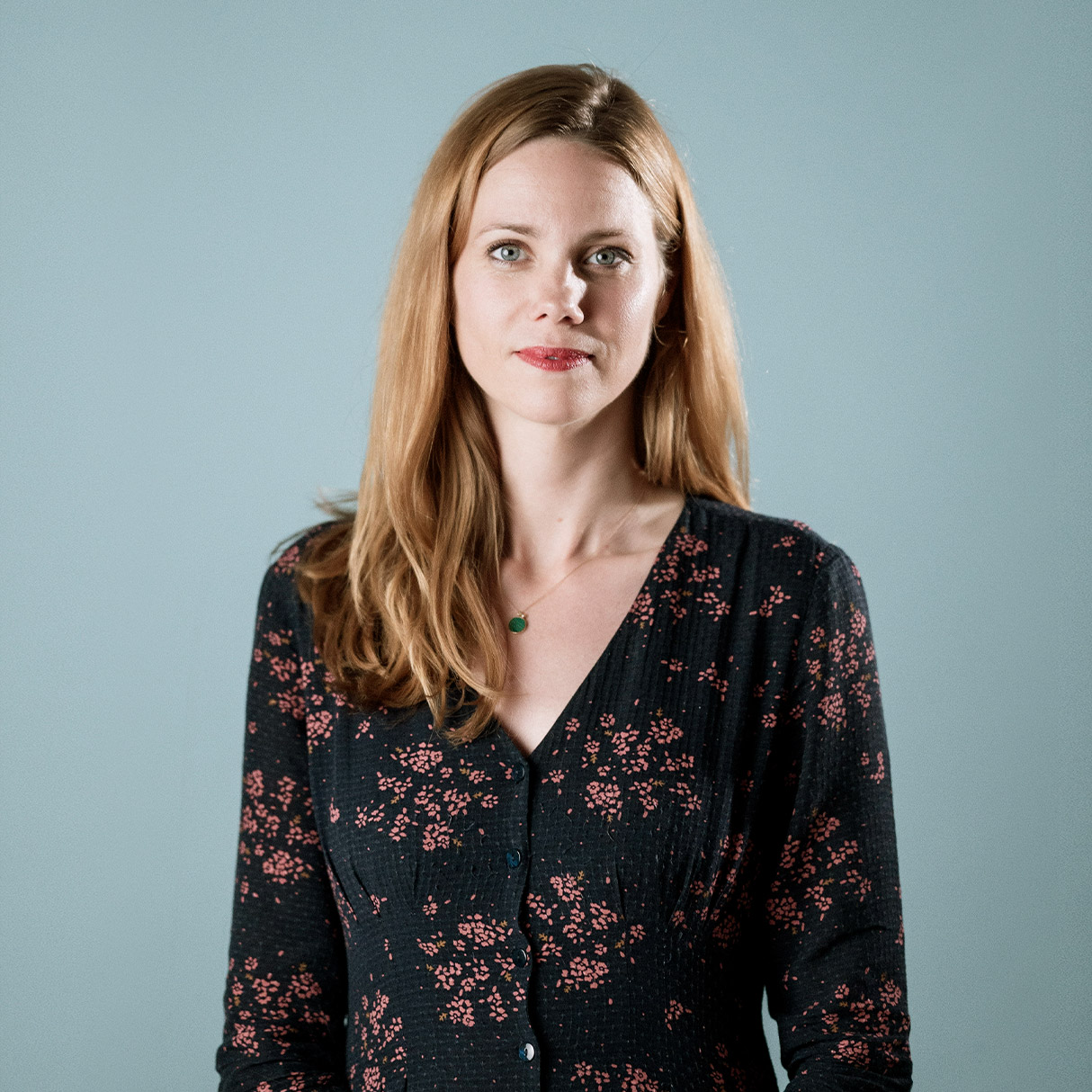 Claire Gamain is an Associate with experience in restructuring, private equity and Mergers & Acquisitions.
Claire advises clients on financial and corporate restructuring mandates. She also brings clients experience in private equity and mergers & acquisitions.
Claire is highly-skilled in advising companies in distressed situations and on distressed Mergers & Acquisitions transactions in a restructuring context which need to be implemented either within an in bonis or judicial timeframe.
EDUCATION
Postgraduate Master in Business Law, Université Paris IX Dauphine
Master of Management and International Business Law Sciences, Paris IX Dauphine University
ADMISSION TO THE BAR
Paris, 2010