Mergers & Acquisitions, Securities Laws
International Private Equity
Tech, Biotech, IT
Heavy to light Industry, aerospace and defense, healthcare, logistics and food & beverage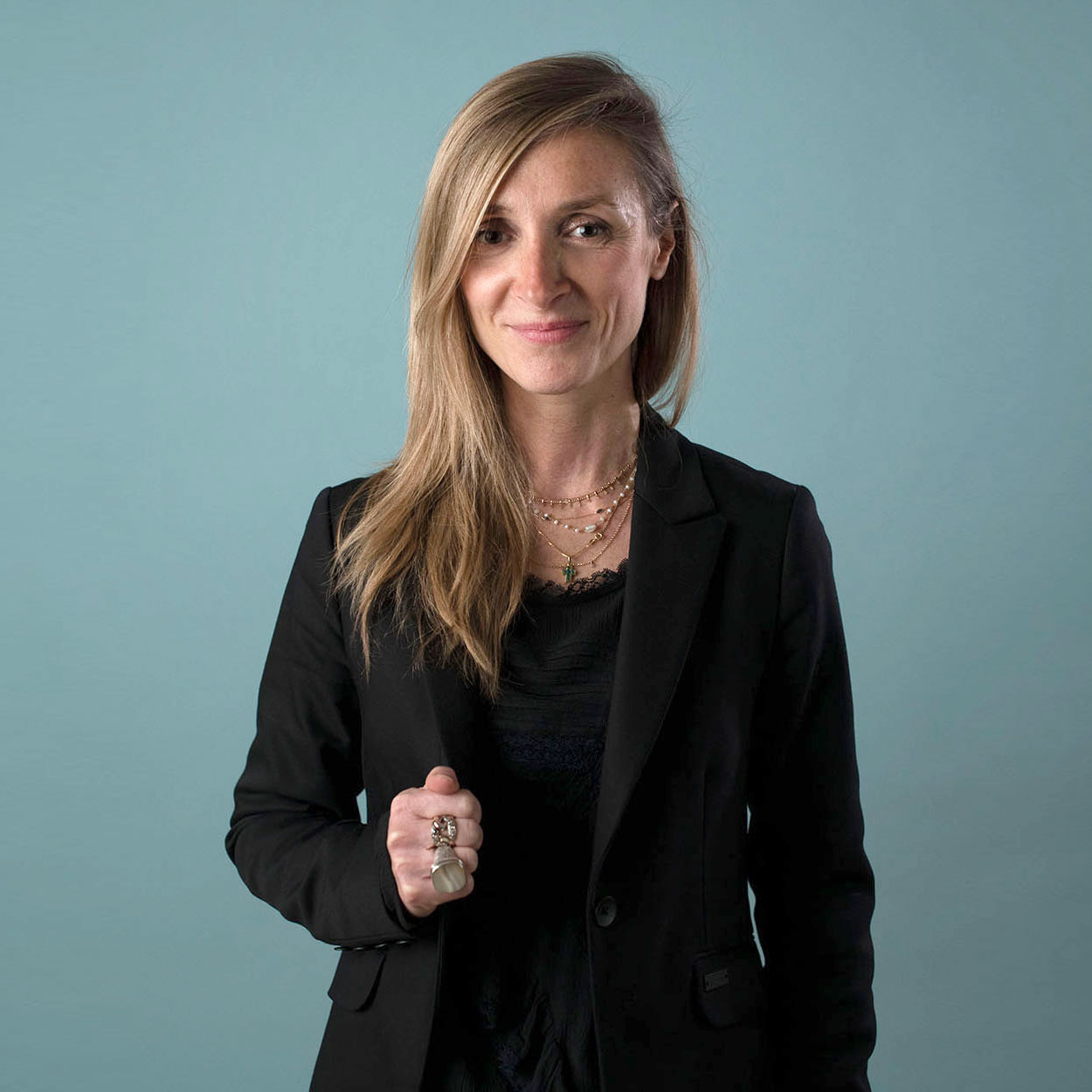 Céline Maironi Persin's practice focuses on mergers and acquisitions, joint ventures and private equity in a wide range of industries (including aerospace and defense, healthcare services, information technology, software, artificial intelligence, identity solutions and communication) for public and private French and international clients.
Céline participates in all types of Mergers & Acquisitions transactions, including cross-border transactions, tender offers take-privates, joint ventures and strategic alliances.
Prior to joining ARCHERS, Céline was a partner at the Franklin law firm.
EDUCATION
LLM in International Commercial Law (UKC Canterburry, 1991)
DEJA Droit anglo-américain (degree in anglo-american law)
Diplôme de l'Institut de droit Public des Affaires (IDPA) (degree in public business law)
ADMISSION TO THE BAR
1994