Mergers & Acquisitions
Wealth Management
Private Clients
Cosmetics Manufacturing & Production
Insurance
Motor Vehicles
Real Estate & Hotel Development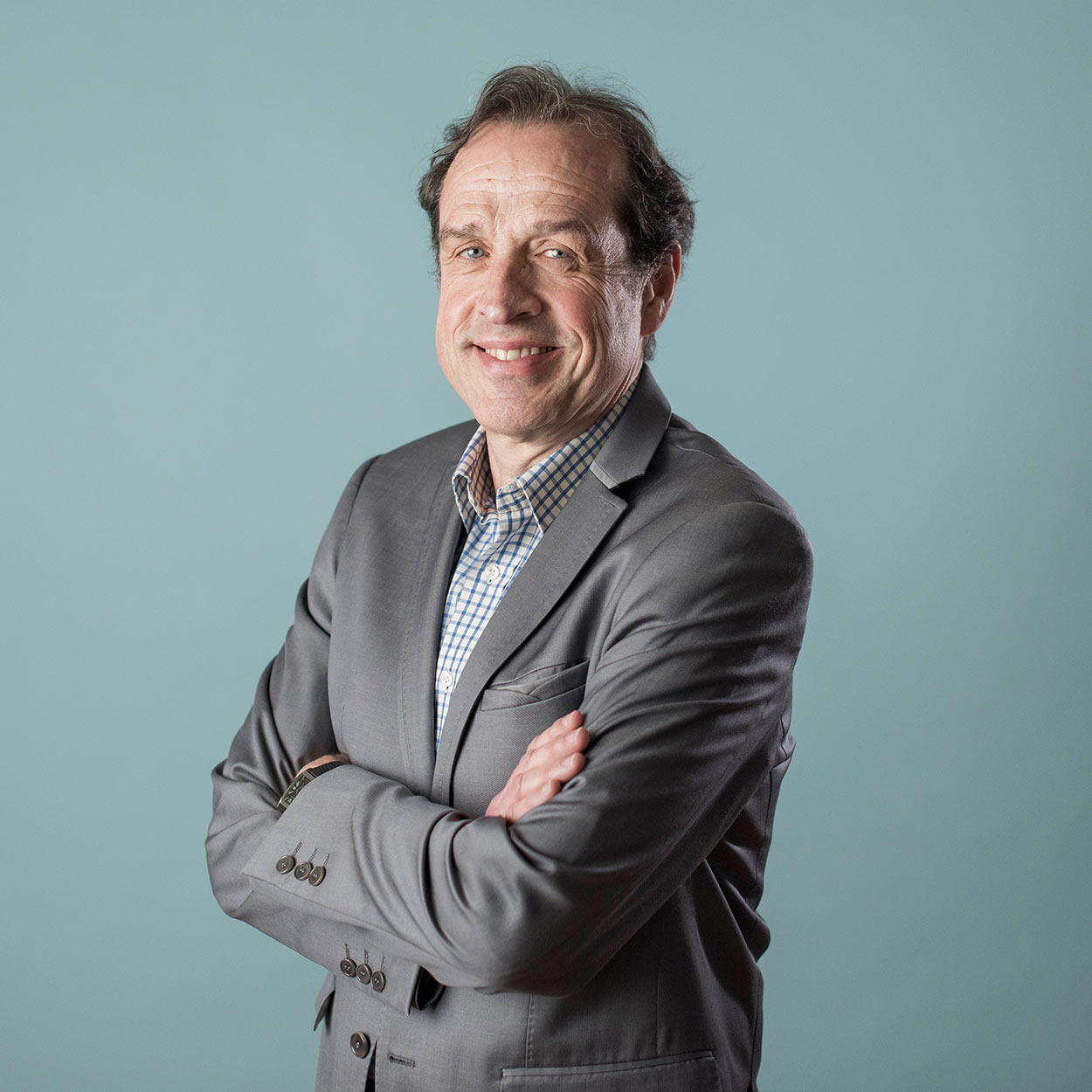 Bruno Solle is a Senior Partner in our Mergers & Acquisitions and wealth management teams.
Bruno has three decades of experience in mergers, spin offs, share and securities issuances, share capital increases and reductions, corporate structuring, joint venture formations and partnership and shareholders' agreements.
Bruno advises directors and officers on status, liability and management packages. He also advises corporate legal and financial departments and family businesses on all of the legal and tax issues linked to transfers and estate planning.
In addition, Bruno is highly experienced in corporate litigation, such as post-acquisition and shareholders' disputes.
Prior to joining Archers in 2009, Bruno was a Partner at Jeantet for six years and at CMS Bureau Francis Lefebvre for 16 years.
EDUCATION
Doctor of Laws (1980)
MEMBERSHIPS
Member of the Tax Boards of MEDEF and ASMEP-ETI (business owner representative associations)
Member of A.C.E. (Association Française des Avocats Conseils d'Entreprises) and IACF (Institut des Avocats Conseils Fiscaux)
ADMISSION TO THE BAR
Paris, 1982